Description
Avengers Endgame Iron Man MiniCo Vinyl Figure
Created by Jack Kirby and Stan Lee in 1963, a founding member of the Avengers, has been a Marvel multimedia character since its inception, but has become even more popular worldwide thanks to the charisma of actor Robert Downey Jr. who plays the hero since 2008, in the first independent film from Marvel Studios, which gave rise to the now called Marvel Cinematic Universe.
His armor gives him superhuman strength, durability, flight, and a variety of weapons, and with constant technological innovations, is constantly changing, both in appearance and features, so each costume is called \"Mark\" followed by its edition number.
Iron Studios Marvel present, Iron Man: Avengers Endgame MiniCo statue which is officially licensed. Our hand-painted collectible statues and toys are the best gift for yourself or loved ones. Our action figures fit your desk or shelf.
Grow your collection with this Marvel Comics Collectible Toy!
License: Avengers: Endgame
Scale: Minico Figures
Features:
– Creation: Iron Studios
– Made in plastic (PVC)
– Hand painted
– Includes base display
Product dimensions: 7.8 in (H) x 7 in (W) x 7.4 in (L)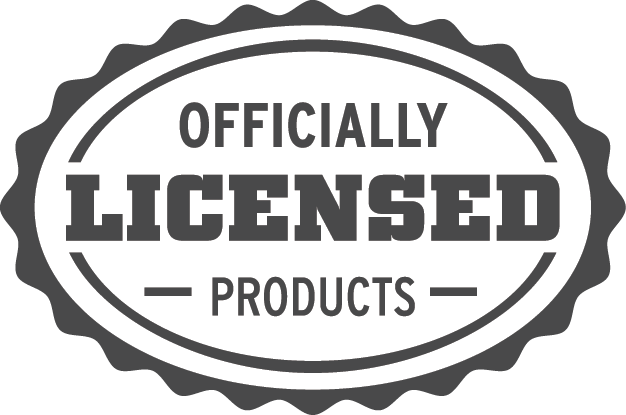 Payment & Security
Your payment information is processed securely. We do not store credit card details nor have access to your credit card information.