Description
Canevas Studio Ghibli Kiki la Petite Sorcière Apron
If you love cooking or want to make a gift, there's nothing better than this sublime Chatbus apron, inspired by the Japanese animated film Mon Voisin Totoro.
Features: 
- Material: 100% Cotton.
- Dimensions: approx. 75 x 61 cm.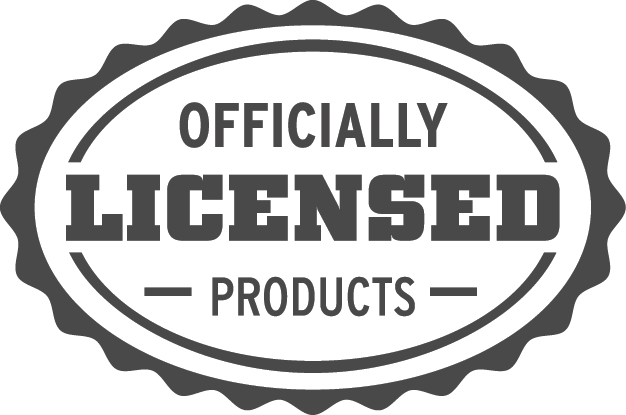 Payment & Security
Your payment information is processed securely. We do not store credit card details nor have access to your credit card information.