Description
DC Comics D-Stage Diorama The Dark Knight Trilogy The Joker Figure
Beast Kingdom's 'Entertainment Experience Brand' is proud to introduce a new line D-Stage 'Staging Your Dreams' dioramas from the wonderfully dark world of DC's Batman!
The Dark Knight has always been at the core the DC comics and movie universe, with vibrant characters that really gives Bruce Wayne and his alter ego Batman a run for his money. Two of the most exciting and well known outings in recent years has been arguably The Dark Knight Trilogy movies from Christopher Nolan, and the gothic Dark Nights series of comics. Two different mediums, yet two fantastic entries to the world of Batman!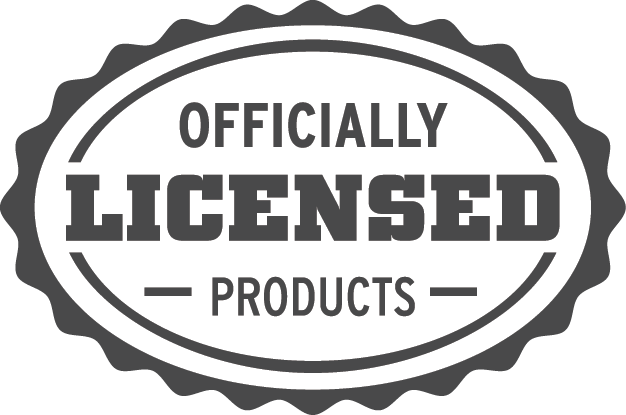 Payment & Security
Your payment information is processed securely. We do not store credit card details nor have access to your credit card information.