Description
Demon Slayer Glass
Perfecting the Water Breathing Techniques takes practice, hard work and dedication, but thanks to the geek culture experts at ABYstyle, all you need to perfect your Water Drinking Techniques is this glass.
Officially licensed Demon Slayer mug
Features Tanjiro and the warding mask made for him by Urokodaki
14 oz. ceramic glass
Great for fans of Demon Slayer
Dishwasher and microwave safe
Designed in France 🇫🇷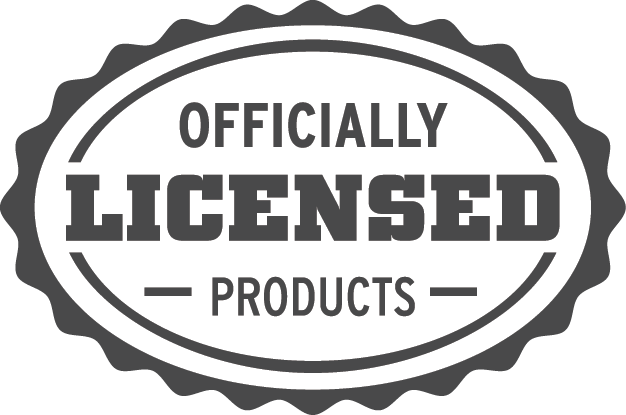 Payment & Security
Your payment information is processed securely. We do not store credit card details nor have access to your credit card information.