Description
Demon Slayer Wooden Box 3D Mug
This Tumbler is functional, and made with high-quality for a unique collectible that is sure to delight fans of all ages. Great for everyday use, showcasing or gift-giving.
Care: Hand wash only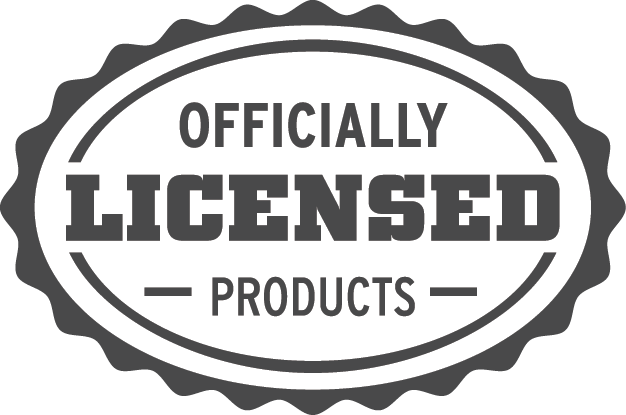 Payment & Security
Your payment information is processed securely. We do not store credit card details nor have access to your credit card information.