Description
Dresseuse de Licornes Spun Polyester Square Pillow
Room accents shouldn't be underrated. These beautiful indoor pillows in various sizes serve as statement pieces, creating a personalized environment.
.: 100% Polyester cover
.: 100% Polyester pillow included
.: Double sided print
.: Concealed zipper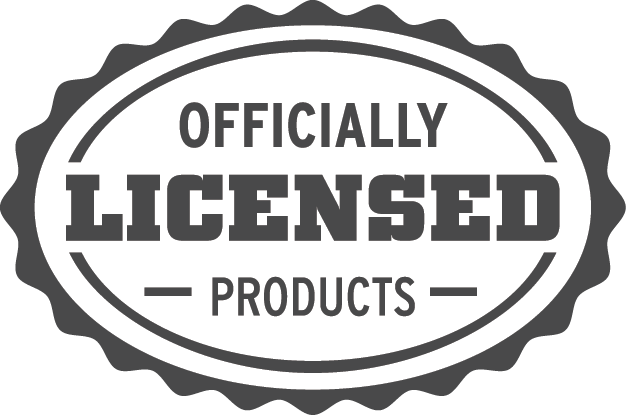 Payment & Security
Your payment information is processed securely. We do not store credit card details nor have access to your credit card information.