Description
Friends Central Perk Doodle 4pc Reusable Plastic Straw Set
Take steps living a greener lifestyle thanks to the Silver Buffalo Warner Bros. Friends Central Perk 4pc Reusable Plastic Straw Set.
This 4 pack of plastic straws contains 2 green straws and 2 straws that feature the iconic Central Perk coffee house logo from the Friends series.
Straws are constracted from BPA-free and toxin-free plastic, are hand-wash only, and re-usable. Straws are a perfect fit not matter what drinking vessle you use.
And you can feel confident you are purchasing authentic, officially-licensed Warner Bros. products from Silver Buffalo.
Silver Buffalo is a trendsetting housewares and home decor company based in the heart of New York City.
Working in collaboration with licensors and brands, Silver Buffalo develops unique, creative and ground-breaking products with a devotion to detail and commitment to innovation while staying true to current trends.
Silver Buffalo prides themselves on manufacturing and distributing exciting products that connect with the child or fan(atic) in all of us.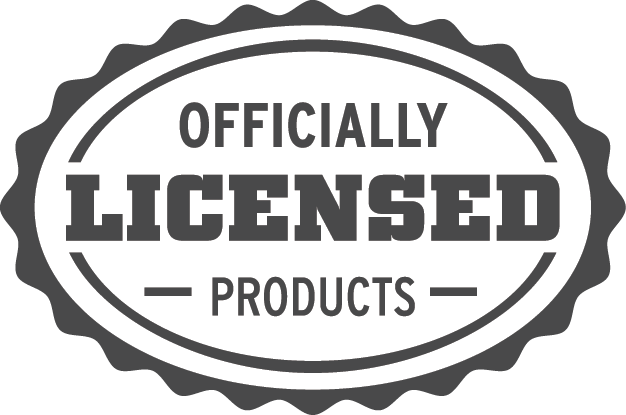 Payment & Security
Your payment information is processed securely. We do not store credit card details nor have access to your credit card information.