Description
Friends Frame Pen Pot
Friends Frame Plant and Pen Pot:

What better place to plop your pens and pencils or plant a plant than this ceramic Friends Frame Plant and Pen Pot featuring the Friends logo and a raised 3D frame just like the famed peephole frame on the door in the show? It's perfect! With no drainage hole, this pot is recommended for indoor use.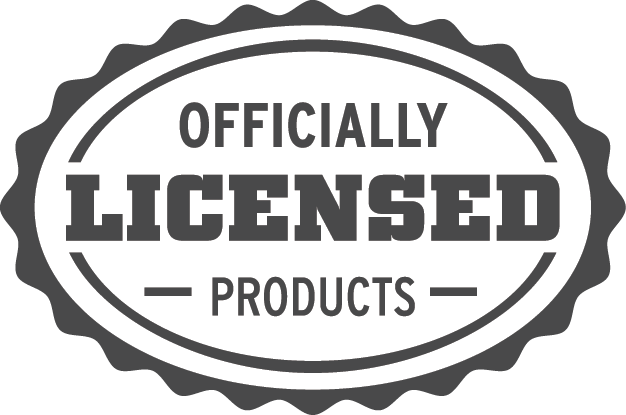 Payment & Security
Your payment information is processed securely. We do not store credit card details nor have access to your credit card information.