Description
Harry Potter Constellations Lg Cup With Straw
The Harry Potter Constellation Cup with Straw is a novelty cup with a design inspired by the Harry Potter franchise. It is shaped like a plastic tumbler and has a removable straw. The cup features constellation designs and the Harry Potter logo on the front. It is intended for cold beverages and is not suitable for hot beverages or microwave use. It is made of durable plastic and is designed for everyday use.
These acrylic cups are enhanced with foil accents and feature a metallic lid. They are double wall insulated. Each cup holds 20oz and fits most vehicle cup holders.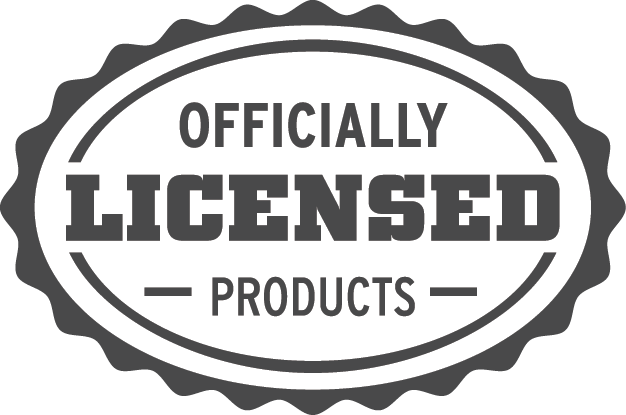 Payment & Security
Your payment information is processed securely. We do not store credit card details nor have access to your credit card information.