Description
Harry Potter Deathly Hallows Stud Earrings
Harry Potter Deathly Hallows Stud Earrings Our Harry Potter Deathly Hallows stud earrings are made up of three symbols, an unbeatable wand, a stone to bring the dead to life, and a cloak of invisibility.
When owned by one person, they are said to give mastery over death.
These silver-plated earrings have been created using the official style guide from Warner Bros and come on official branded packaging with the Warner Bros logo.
The Carat Shop are the official licensed manufacturers of Harry Potter Jewellery on behalf of Warner Bros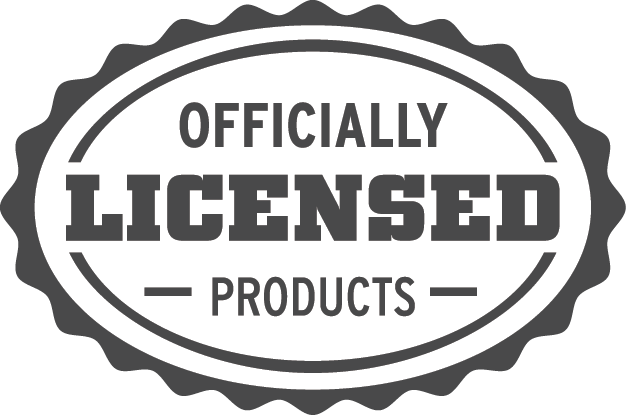 Payment & Security
Your payment information is processed securely. We do not store credit card details nor have access to your credit card information.