Description
Harry Potter Gryffindor Full Uniform
Have you ever dreamed to join the Gryffindor house alongside Harry, Hermione and Ron? Transform yourself into a Hogwarts student with your Gryffindor costume pack!
This costume pack contains:

A Gryffindor dress
A Gryffindor tie (dimensions: 140 x 7 cm)
A Gryffindor beanie
A Gryffindor scarf ( 150 cm)
A Gryffindor gloves
A Gryffindor socks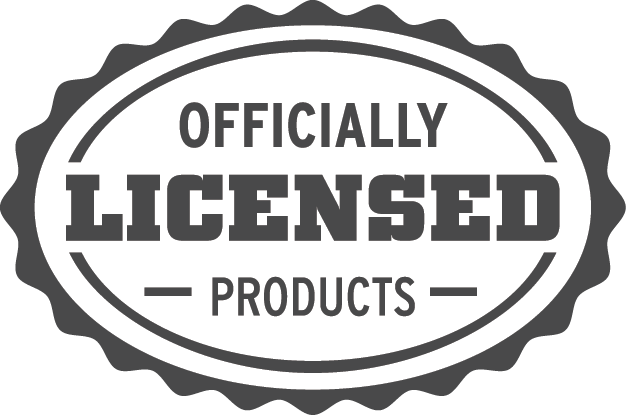 Payment & Security
Your payment information is processed securely. We do not store credit card details nor have access to your credit card information.