Description
Harry Potter Hermione Time Turner 24K Plated Replica
An authentic recreation of Hermione's Time-Turner featured in the movie Harry Potter and the Prisoner of Azkaban .
The Time-Turner is centered with a working miniature hourglass and its inner rings rotate. Plated in 24 karat gold, measures 1 3/8 inches in diameter. Chain measures 18 inches.
Comes complete with a display.
A gleaming 24k gold-plated replica of Hermione's Time Turner, used in her third year to travel back in time to take more classes.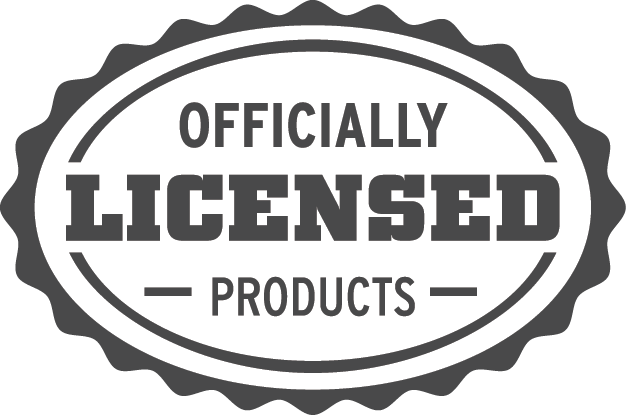 Payment & Security
Your payment information is processed securely. We do not store credit card details nor have access to your credit card information.