Description
Harry Potter Hogwarts Stainless Steel Travel Mug
Take the magic of Harry Potter with you on the go with this Harry Potter inspired Hogwarts Travel Mug. A stainless steel travel mug featuring the iconic crest of Hogwarts School of Witchcraft and Wizardry, this is the perfect gift for Harry Potter fans, as well as the best way of keeping your potion at just the right temperature!

Double walled for extra insulation, the Hogwarts Travel Mug is ideal for journeys and commutes, or just for a warm drink on your lunch break.

First published in 1997, J.K. Rowling's bestselling series of novels following the magical adventures of Harry Potter, Ron Weasley and Hermione Granger has since become a cultural phenomenon. A huge success in novel form, the world of witchcraft and wizardry was then given big screen treatment in 2001, launching one of the most successful blockbuster film franchises in cinema history. Harry Potter is instantly recognisable to millions of people across the world, and is hugely popular among fans of all ages.

The Hogwarts Travel Mug is an officially licensed product.
Take the magic of Harry Potter with you on the go!
Perfect for keeping your potion at the right temperature
Features the iconic Hogwarts Crest
Double walled for extra insulation
DESIGNED IN THE UK: Designed responsibly in the UK by Paladone, the award winning, global selling, consumer products company.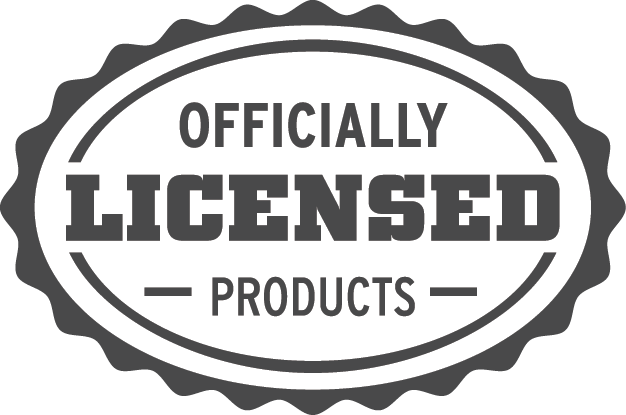 Payment & Security
Your payment information is processed securely. We do not store credit card details nor have access to your credit card information.