Description
Harry Potter Luna Lovegood Necklace
Harry Potter Luna Glasses Necklace This Spectrespecs necklace on a delicate chain has blue and pink crystal details and is just as magical as Lunas glasses.
Luna Lovegood became well known for wearing Spectrespecs, spectacles given away in Quibbler magazine which allowed the wearer to see Wrackspurts.
Other matching items available Made from zinc alloy with blue and pink detailing Chain 40cm with 5cm extender Suitable from age 14 to adult Supplied on official Harry Potter branded packaging. The Carat Shop are the official licensed manufacturers of Harry Potter Jewellery & Accessories on behalf of Warner Bros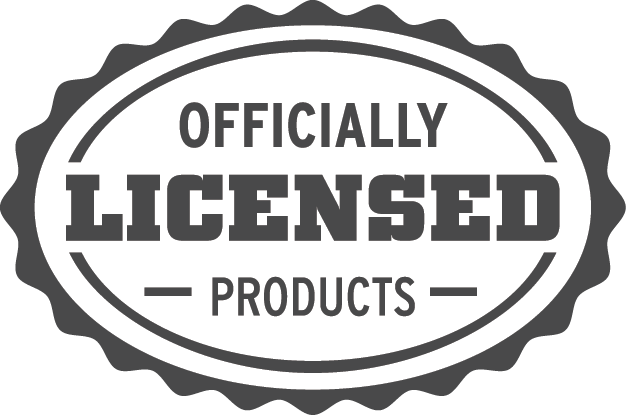 Payment & Security
Your payment information is processed securely. We do not store credit card details nor have access to your credit card information.