Description
Harry Potter Professor Albus Dumbledore Wand In Ollivanders Box
The wand of Professor Albus Dumbledore, much-loved Hogwarts Headmaster.
Also known as the Elder Wand.
Complete with Ollivanders box, with velvet-feel material and a decorative ribbon.
Measures 15 inches in length.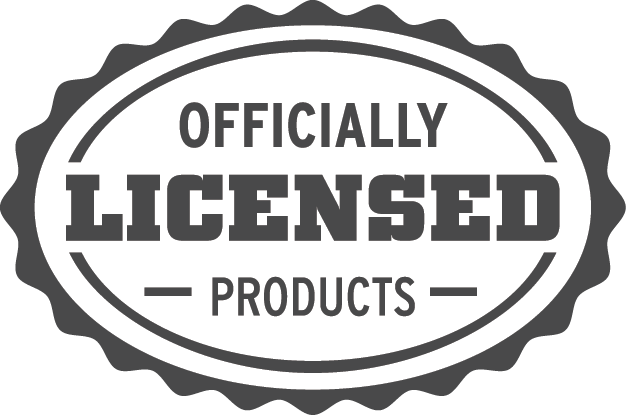 Payment & Security
Your payment information is processed securely. We do not store credit card details nor have access to your credit card information.