Description
Harry Potter Slytherin Hair/Face Wrap
Official Harry Potter Slytherin Hair/Face Wrap off your ponytail with this magical scrunchie made from satin fabric with a Honeydukes design.
Honeydukes is the sweet shop loved by all the students at Hogwarts, full of chocolate frogs and all manor of sweet treats
Made from polyester satin fabric.
Approx outside diameter 11cm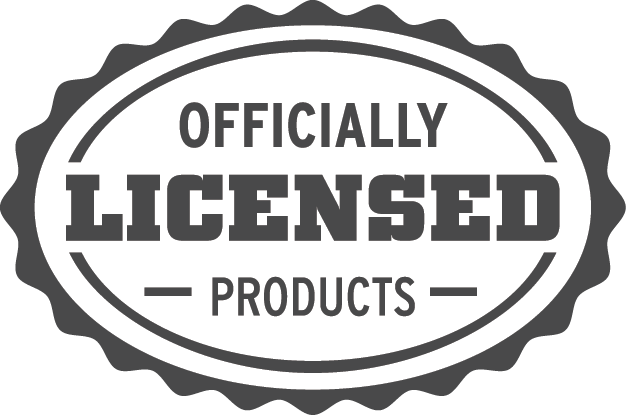 Payment & Security
Your payment information is processed securely. We do not store credit card details nor have access to your credit card information.