Description
Harry Potter Wand In Ollivanders Box
The wand that chose Harry Potter, the Boy Who Lived, when he visited Ollivanders' Wand shop aged 11.
Complete with Ollivanders box, with velvet-feel material and a decorative ribbon.
Measures 14 inches in length.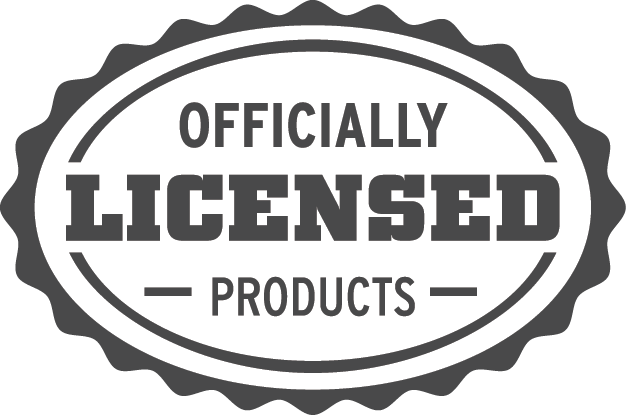 Payment & Security
Your payment information is processed securely. We do not store credit card details nor have access to your credit card information.