Description
Hogwarts Crest Splatter LZR 14oz Ceramic Mug
Experience the magic of the wonderful Wizarding World of Harry Potter thanks to the Silver Buffalo Warner Bros. Harry Potter Hogwarts Crest Splatter Ceramic Coffee Mug.
This 14-ounce novelty coffee mug features the crest for Hogwarts School of Witchcraft and Wizardry - which displays the four Hogwarts houses: Slytherin, Ravenclaw, Hufflepuff, and Gryffindor.
This novelty coffee mug is constructed from BPA-free and toxin-free ceramic, but is not microwave-safe or dishwasher-safe; it's hand-wash only.
This ceramic heat reveal coffee mug is a great gift for any Harry Potter fans or Hogwarts School of Witchcraft and Wizardry students in your wizarding life.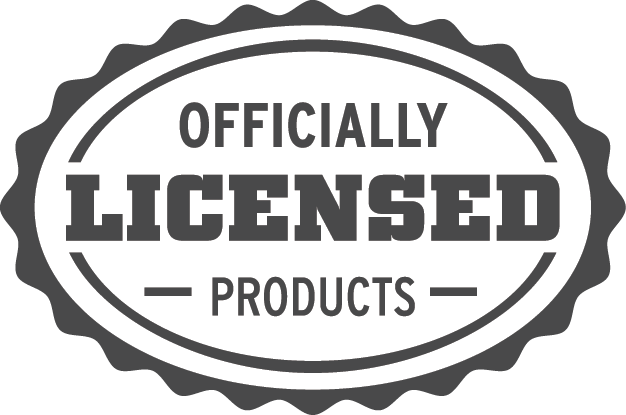 Payment & Security
Your payment information is processed securely. We do not store credit card details nor have access to your credit card information.