Description
Hunter X Hunter Hisoka Large Enamel Pop! Pin
Hunting for adventure? Stick with Loungefly Funko Pop! Pin Hisoka, and adventurous fun won't be much of a stretch. Pop! Pin Hisoka shows off his Nen ability with Bungee Gum. Join the hunt and expand your Hunter X Hunter set.
Enamel pin features silver-colored hardware and a built-in stand.
Pin is approximately 4-inches tall.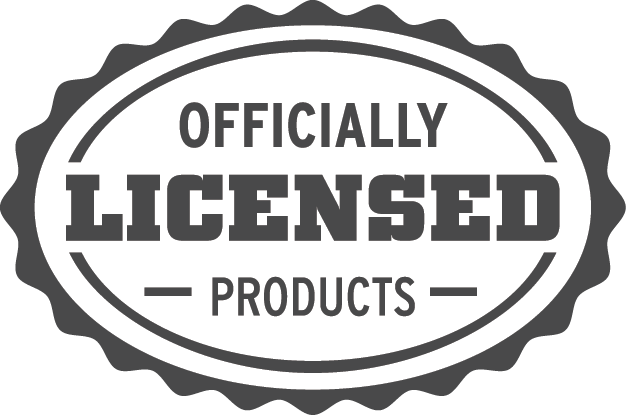 Payment & Security
Your payment information is processed securely. We do not store credit card details nor have access to your credit card information.