Description
Jelly Belly Harry Potter 9 3/4 Ticket 1.5 oz Chocolate Bar
Jelly Belly® Harry Potter Chocolate Bar gives customers a ticket to Platform 9 ¾ - no wizardry necessary. Each bar of creamy Harry Potter chocolate features a one-way ticket for travel from London to Hogwartz, but once customers have their first taste, they'll be buying a ticket back for more.
Instructions
Here is how to read it. Take the following as an example: 180106FS1Z. First and second digits stand for the last two numbers of the production year. The third and fourth digits stand for the month. The fifth and sixth digits stand for the date of the month. The last four characters are for internal use only. This particular lot code was packed on January 6, 2018 (it is not an expiration date).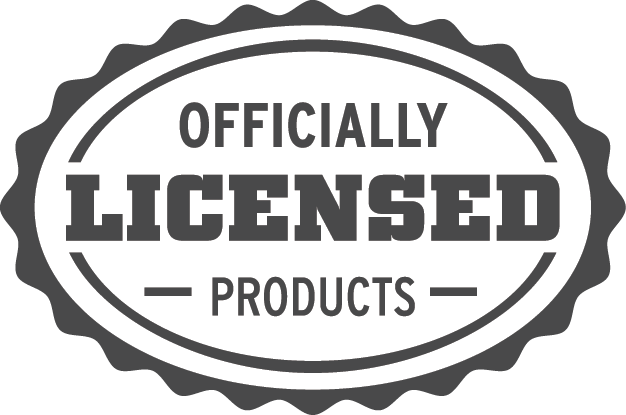 Payment & Security
Your payment information is processed securely. We do not store credit card details nor have access to your credit card information.