Description
Jelly Belly Harry Potter Chocolate Frog
Transport to the wonderful world of Harry Potter® with this milk chocolate Jelly Belly® chocolate frog™ with a collectible wizard card in every pack. Chocolate lovers and fans keep returning to collect every card and enjoy the delicious flavor of these delightful chocolate frogs. Merchandise this readymade display at your checkout counters for increased impulse purchases.
NOTE: Just as in the Wizarding World, the included Witch and Wizard cards are random, and they vary in terms of rarity. If you didn't get the Witch or Wizard you were hoping to add to your collection, try again!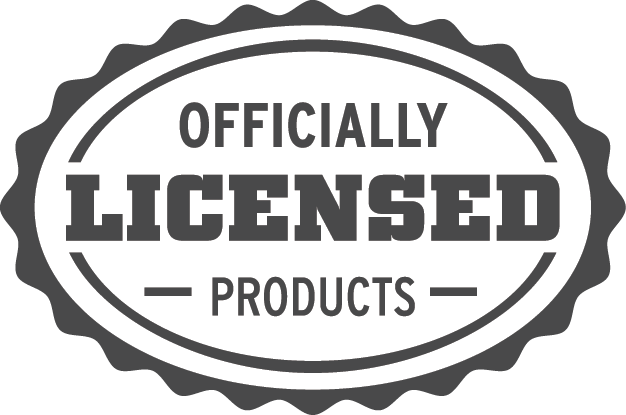 Payment & Security
Your payment information is processed securely. We do not store credit card details nor have access to your credit card information.