Description
Jujutsu Kaisen 16 oz. Glasses Set of 2
Sit back, relax and pour yourself a cold beverage in Bioworld's Home glass sets. Say Cheers with your favorite pop icons, guaranteed to put a smile on your face after a long day.
2-pack set & great for everyday use
Dimensions: 3.5 x 3.5 x 5.75" H
Care: Hand wash only
Imported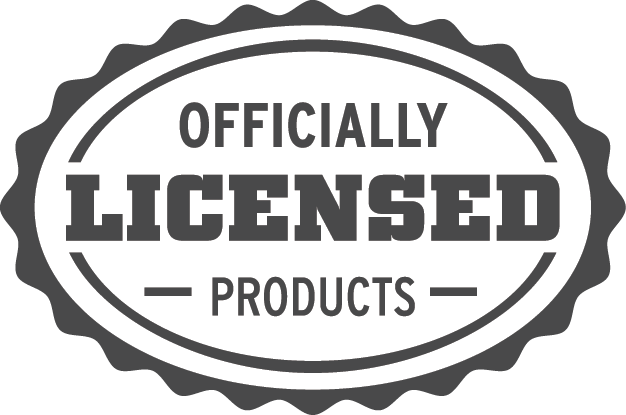 Payment & Security
Your payment information is processed securely. We do not store credit card details nor have access to your credit card information.