Description
LEGO® Brick Shelf 8 Knobs
Books, toys, souvenirs, trinkets and more fit into the stylish LEGO® Brick Shelf 8 Knobbs that come in 2 sizes – 4 or 8 knobs. For wall-mounting, table use or in combination with our other product design classics like Desk Drawers and Storage Head Mini.
Please note: Decor is not included.
Dimensions: 318 x 211 x 159 mm / 12.5 x 8.3 x 6.3 in
Material: ABS
BPA and Phthalate free. No PVC used.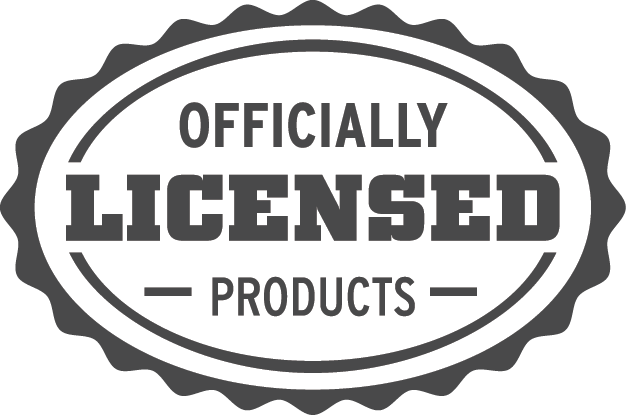 Payment & Security
Your payment information is processed securely. We do not store credit card details nor have access to your credit card information.