Description
Lilo and Stitch Hammock on Beach Shaped Handle 20oz Ceramic Mug
High-five, hang-ten and hang-out over a cup of coffee with Disney's Lilo & Stitch Ceramic Coffee Mug with Sculpted Handle for Cappuccino, Latte or Hot Tea from Silver Buffalo.
This fun 20-ounce coffee mug features a beautifully sculpted handle in the shape of palm tree, along with cute artwork of Lilo playing her ukulele while Stitch relaxes in their shared hammock.
The coffee mug is constructed from durable bpa-free and toxin-free ceramic and is not microwave-safe or dishwasher-safe, it's recommended that you hand-wash this iconic product.
This Lilo and Stitch sculpted handle coffee mug is a great gift for all the Disney and Lilo and Stitch fans on your island or the next! And feel confident knowing you are purchasing authentic, officially licensed Disney products from Silver Buffalo.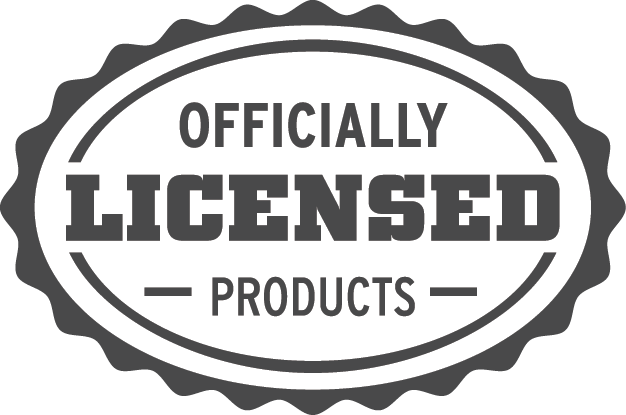 Payment & Security
Your payment information is processed securely. We do not store credit card details nor have access to your credit card information.