Description
Little Buddy Super Mario Bros Yoshi Plush 11"
Yoshi is one of the heroes of the Mushroom world, an ally of Mario and Luigi as well as the protagonist of his own series. He is a member of the Yoshi species and has aided his brethren in saving their homeland on multiple occasions. Yoshi has also saved other Kingdoms from the villain Bowser as well. In his youth, Yoshi managed to rescue and protect baby Mario and baby Luigi from the wrath of Kamek and the Koopa troop. According to Super Mario RPG: legend of the seven stars, Yoshi is the only one of his species who can speak the language of the other characters, though it seems that is not his first language, as in other games, it is needed to be translated through parentheses.
Features
Perfect as a gift for any Mario fan
Officially Licensed by Little Buddy
Cute and Collectible, Soft and Cuddly!
New and sealed inside retail packaging
Approx. Size: 5"L x 7"W x 10"H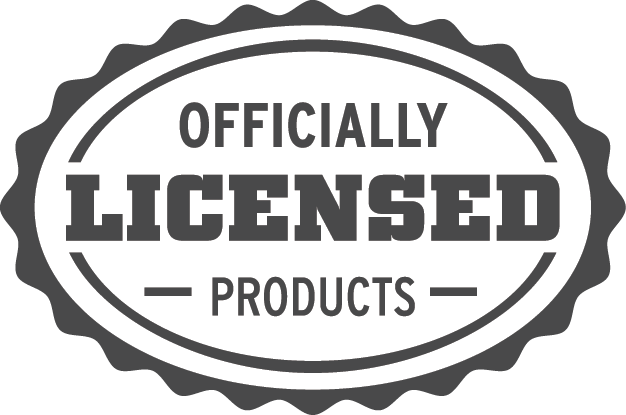 Payment & Security
Your payment information is processed securely. We do not store credit card details nor have access to your credit card information.