Description
Lord of the Rings Gandalf MiniCo. Vinyl Figure
Gandalf – Lord of the Rings – Minico
The Lord of the Rings, one of the most important works of fantasy and fiction in literature, adapted in a cinematic trilogy directed by Peter Jackson . Gandalf the Gray, later known as Gandalf, the White also called Olórin, Tharkun and Mithrandir is a Mage, or Istari, who belongs to the race of the Maiar, angelic spirit of the Tolkien world. He came from the West of Middle Earth in the Third Age to fight Sauron. Gandalf accompanied Thorin II Shield of Oak in the mission to recover Erebor and later was a member of the Fellowship of the Ring. Actor Ian McKellen played Gandalf in the film trilogy The Lord of the Rings.
Iron Studios, Lord of the Rings present Gandalf – Lord of the Rings – MiniCo statue. Officially licensed. Our hand-painted collectible statues and toys are the best gift for yourself or loved ones. Our action figures fit your desk or shelf.
Grow your collection with this Lord of the Rings Collectible Toy!
License: Lord of the Rings
Scale: Minico Figures
Features:
– Creation: Iron Studios
– Made in plastic (PVC)
– Hand painted
– Includes base display
Product dimensions: 7 in (H) x 5.1 in (W) x 4.7 in (L)
Product Weight: 0.4 lbs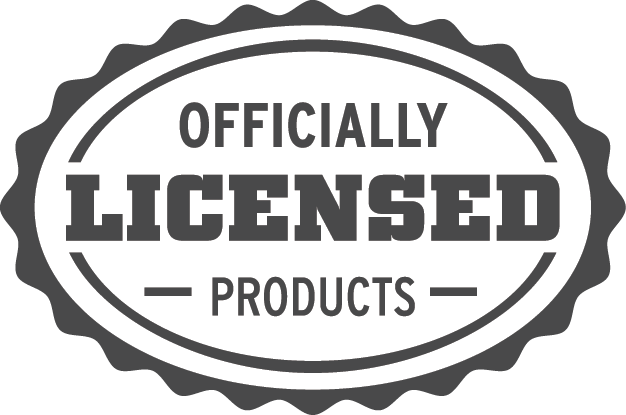 Payment & Security
Your payment information is processed securely. We do not store credit card details nor have access to your credit card information.