Description
Lord of the Rings Prancing Pony Ceramic 3D Sculpted Mug
You too can get your hands on your "precious" mug thanks to the Lord of the Rings Prancing Pony Ceramic 3D Sculpted Mug.
This 20-ounce large 3D sculpted ceramic coffee mug can be used for your favorite coffee drinks. Whether you are sipping a hot or cold beverage, the Ceramic Coffee Mug keeps liquids at a comfortable temperature.
This Ceramic Coffee Mug with handle is constructed of BPA-free, and toxin-free ceramic but is not safe for the microwave or dishwasher.
Our Coffee Mug is an out-of-this-world gift for all the Lord of the Rings fans in your galaxy.
And you can feel confident knowing you are purchasing authentic, officially licensed Lord of the Rings products from Silver Buffalo.
Working in collaboration with licensors and brands, Silver Buffalo develops unique, creative, and ground-breaking products with a devotion to detail and innovation, while staying true to current trends.
Silver Buffalo prides themselves on manufacturing and distributing exciting products that connect with the child or fan(atic) in all of us.
We focus on the design, manufacture, and distribution of items featuring popular cultural icons. Silver Buffalo features all of your favorite comic heroes, cartoon characters, board games, movies, and more. #TAG: Prancing Pony, BPA-free, Coffee, Lord of the Rings, Ceramic Mug, Cup, Tea, Lord of the Rings Movie, Lord of the Rings Mug, 3D Sculpted Mug, Drink, Hot, Beverage, Shaped Mug, 20 Ounces, Hobbit, Coffee Mug, Gandalf Coffee Mug, The hobbit Mug, Hobbit mugs, Lotr, Lotr coffee cup, Lotr mug, Lord of, the rings gifts, Lotr tumbler, Oversize coffee mug, Prancing pony mug, Birthday, Collectable, Housewarming, Office, Celebration, Christmas, Celebrate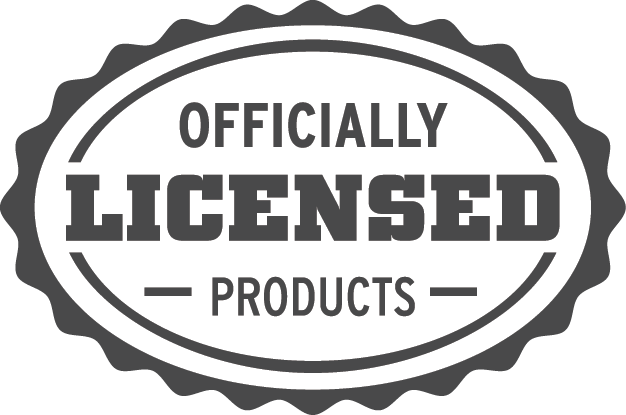 Payment & Security
Your payment information is processed securely. We do not store credit card details nor have access to your credit card information.