Description
Marvel Thor Love and Thunder Cracked Mjolnir 16 oz Sculpted Ceramic Mug
Mjolnir Reborn in this hand-crafted sculpted mug. This 16 oz sculpted mug is a one-of-a-kind hand sculpted and painted mug. This Mug is crafted from high-quality stoneware and meticulously packed in a safe box.
Any collector's dream come true
Great for everyday use, showcasing or gift-giving
Dimensions: 3.5L x 5.7W x 5.1H in.
Care: Hand wash only
Imported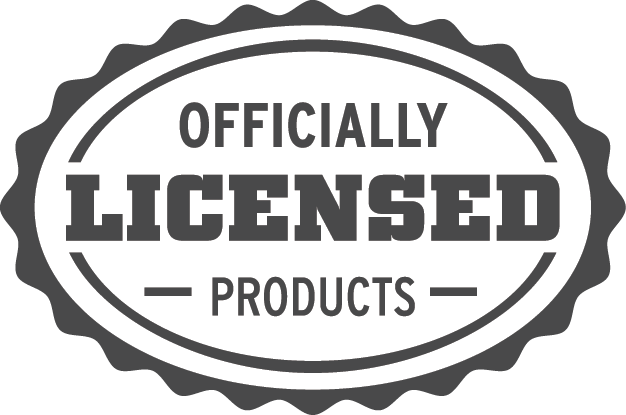 Payment & Security
Your payment information is processed securely. We do not store credit card details nor have access to your credit card information.