Description
Minecraft Pickaxe Mug
This officially licenced Minecraft oversized square mug has a unique handle in the shape of a diamond pickaxe as featured in the critically acclaimed game. In game play different qualities of pickaxe are required to successfully harvest certain ores and blocks. The diamond pickaxe is the most durable, and the second fastest pickaxe. It can also mine more materials than any other pickaxe, including all Ores, Stone and Obsidian.

The body of the mug is not only decorated with various different coloured blocks as featured in the game, but it is also shaped like an iconic block.. With a 550ml (18.5floz) capacity this mug is larger than standard size 350ml (12floz) mugs, providing you with enough refreshment to see you through cycle after cycle of this critically acclaimed game.

Supplied as a single unit oversized shaped mug in a window box.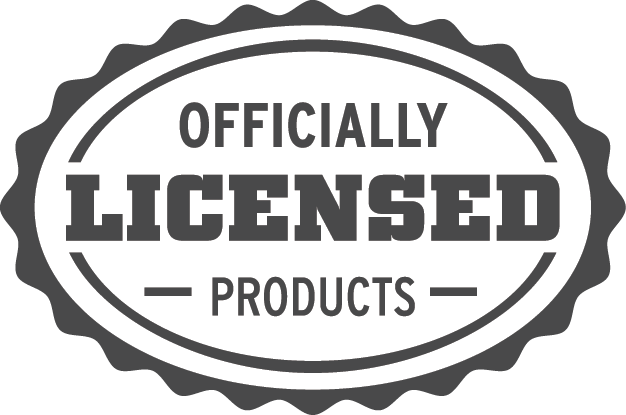 Payment & Security
Your payment information is processed securely. We do not store credit card details nor have access to your credit card information.