Description
Naruto Shippuden Shinobi Boxed Poster Set
The war against boring walls and bland merch is about to heat up as some of the most skilled shinobi of the Hidden Leaf and beyond team up to turn the tide of battle.
This Ninjas Boxed Poster Set includes two designs featuring Naruto, Sasuke, Sakura, Kakashi and more poised to take a prime position on the walls of the dorm rooms, bedrooms, or offices of Naruto fans everywhere.
Designed in France  🇫🇷
Posters measure 15" x 20.5"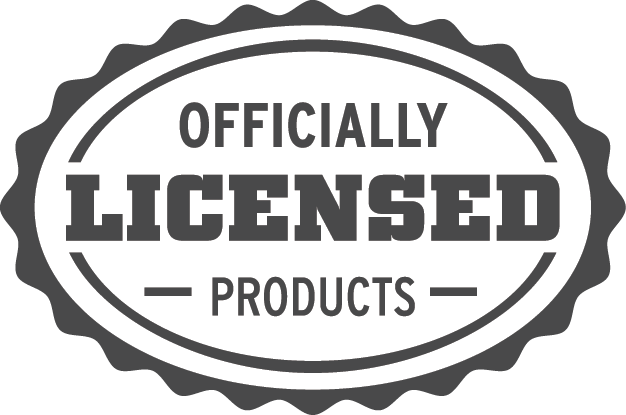 Payment & Security
Your payment information is processed securely. We do not store credit card details nor have access to your credit card information.