Description
Nintendo Zelda Hyrule Crest Mug
Drink like a true Hylian with our wholesale Legend of Zelda Hyrule Crest Mug. This tankard style mug features the iconic Triforce above the Hyrule Crest and is perfect for fans of the retro gaming series by Nintendo.

First released in 1986, The Legend of Zelda has become a hugely successful and highly influential franchise within the games industry, spawning numerous sequels, prequels and spin-offs, including Ocarina of Time, The Wind Waker, Tri Force Heroes and Breath of the Wild. The fantasy adventure has even included various cartoons and comic books, meaning the characters of Link, Princess Zelda, and Ganondorf have become household names to fans, and are some of the most popular video game characters of all time. Largely set in the realm of Hyrule, the adventure predominately centres around Link, and his efforts to capture the Triforce and save Princess Zelda.

The Hyrule Crest Mug is an officially licensed Nintendo product. Designed in the UK by Paladone. Not suitable for dishwasher or microwave use.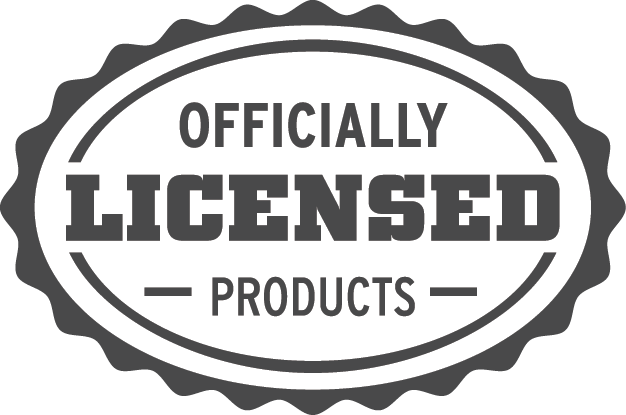 Payment & Security
Your payment information is processed securely. We do not store credit card details nor have access to your credit card information.