Description
One Piece Luffy and Sabo Magic Mug and Coaster Gift Set
Brothers this close should never be apart for long. That's why the anime experts have been hard at work arranging a reunion so beautiful, we ended up filling the first couple mugs we tried to pack with our tears. This set includes a Magic Mug with a design featuring Luffy and Sabo that changes when heated and a coaster adorned with the Straw Hat Jolly Roger to keep the water rings- and tear stains- at bay. It's the perfect gift for One Piece fans everywhere.
Officially licensed One Piece™ mug
Great for hot or cold beverages
Hand wash only
Designed in France 🇫🇷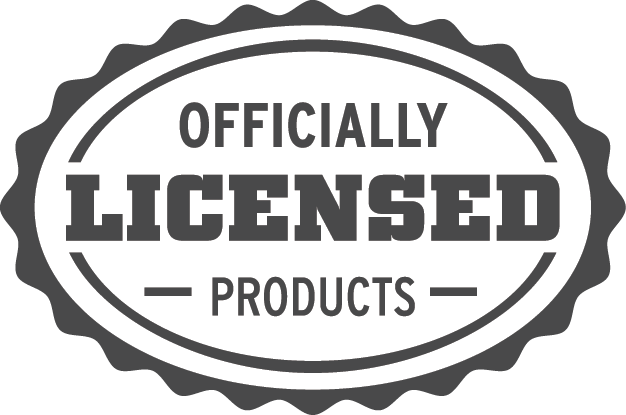 Payment & Security
Your payment information is processed securely. We do not store credit card details nor have access to your credit card information.