Description
One Piece Straw Hat Pirates Lamp
When inspiration strikes late at night and you're ready to start unrolling nautical maps, the last thing you want is to find out that the crew forgot to stock up on candles and pirate torches last time you left port.
Plot a course at any hour by the light of this Straw Hat Lamp from the anime experts.
With a 3D design featuring the Straw Hat Jolly Roger, it's the perfect way to brighten up your captain's cabin or crew quarters.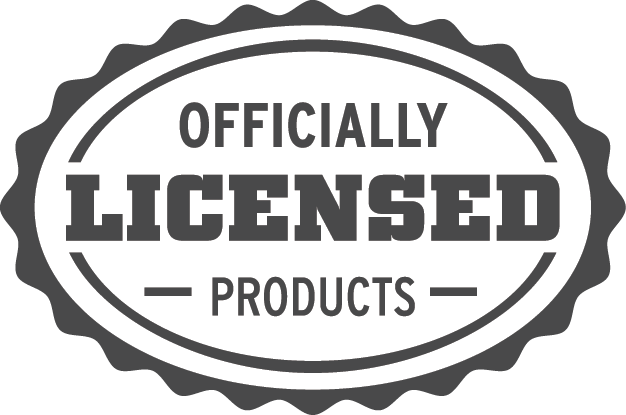 Payment & Security
Your payment information is processed securely. We do not store credit card details nor have access to your credit card information.