Description
Playstation Controller Alarm Clock
The PlayStation is one of the most loved consoles of all time, so make sure it takes pride of place on your bedside table. This fabulous clock has a reverse LCD display and a beeping alarm when it goes off. This alarm clock is USB powered only.

The first gaming console to ever ship 100 million units, the original PlayStation was launched by Japan based electronics company Sony in 1994, rapidly becoming one of the best known gaming brands in the world. With successive consoles building on that original unprecedented success (including the best - selling console of all time, the PlayStation 2), the iconic image, name and logos of the Sony brand are instantly recognisable with gamers of all ages. The PlayStation controller, with its distinctive shape and iconic button symbols of a green triangle, blue x, red circle and pink square, are now virtually synonymous with console gaming in general.

A great gift for gamers of all ages, the PlayStation Alarm Clock is an officially licensed product.
CONSOLE SHAPED: Alarm clock in the shape of a DS4 PlayStation controller (1:1 scale)
FOR GAMERS: This alarm clock makes a wonderful gift for any retro gaming fan
USB POWERED: USB cable included
OFFICIAL MERCHANDISE: Perfect gift for all PlayStation fans, this PlayStation Alarm Clock is officially licensed and approved by Sony.
DESIGNED IN THE UK: Designed responsibly in the UK by Paladone, the awe-inspiring creators of epic, geeky and fun gifts.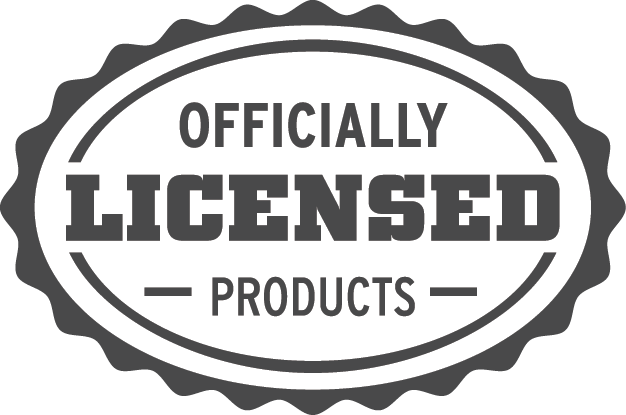 Payment & Security
Your payment information is processed securely. We do not store credit card details nor have access to your credit card information.