Description
Star Wars Anakin vs Obi Wan Unisex Tshirt
Face any challenge on a galactic scale with this STAR WARS Anakin vs Obi-Wan Kenobi Boxed Tee Set.
Pop! Anakin and Pop! Obi-Wan Kenobi face off in battle on this black crewneck tee-shirt. Behind them, outlined in red, Darth Vader's mask appears, and the words "I do not Fear the Dark Side" tower above.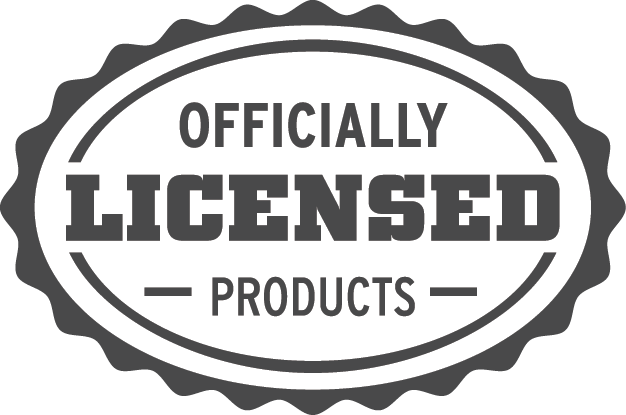 Payment & Security
Your payment information is processed securely. We do not store credit card details nor have access to your credit card information.