Description
Star Wars The Mandalorian Desert 20oz. Plastic Tall Cold Cup w/ Lid and Straw
Official Licensed Star Wars The Mandalorian Merchandise. Enjoy your favorite beverage in this adorable Star Wars The Mandalorian 20oz.
Plastic Tall Cold Cup w/ Lid and Straw. Featuring Baby Yoda and the funny words "Protect. Attack. Take Naps." The cold cup prevents condensation and features a leak-resistant screw-on lid with a silicone seal, a bend-proof straw, and reusable shaped ice cubes.
Our plastic cold cup is BPA-free, toxin-free, and hand wash only but does not freeze and is not suitable for the microwave.
Have confidence knowing you are purchasing an officially licensed Star Wars cold cup from Silver Buffalo. This cold cup makes a great gift for all the Star Wars fans in your life; whether it's for girls, boys, kids, or adults.
Working in collaboration with licensors and brands, Silver Buffalo develops unique, creative, and ground-breaking products with a devotion to detail and innovation, while staying true to current trends.
Silver Buffalo prides themselves on manufacturing and distributing exciting products that connect with the child or fan(atic) in all of us.
We focus on the design, manufacture, and distribution of items featuring popular cultural icons. Silver Buffalo features all of your favorite comic heroes, cartoon characters, board games, movies, and more. #TAG: Housewarming, Gifting, Birthday, Kitchen, Home, Party Decorations, Collectable, Party decor, Celebration, Accessories, Breakfast, Lunch, Dinner, Water Bottle, Tumbler, Cup, Disney, Character, Coffee, Tea, Disney Stuff, Stainless, Travel, Insulated, Valentine, Beverage, Cute, Collectable, Dinnerware, Rambler, 20oz, Insulated Tumbler, Water Bottle, Water, Travel Mug, Character, Iced Tea, Lemonade, Soda, Pop, Disneyland, Disney Resort, Disney World, Journeyman Protector, Concord Dawn, Mandalorian, Bounty Hunter, Galactic Republic, Galactic Empire, Mandalore, Unit A0050, Jango Fett, Mandalorian Armor , Slave I, Firespray-31-class patrol and attack craft, Emperor Palpatine, Kamino, Sith Lord Darth Tyranus, Separatist Crisis, Jedi, Master Mace Windu, prison on Coruscant, mercenaries, Bossek, Dengar, Asajj Ventress, Clone Wars, Jabba the Hutt, Sith Lord Darth Vader, Sintas Vel, Ailyn Vel, Mandalorian Protectors, Galactic Civil War, Guild, Battle of Hoth, Han Solo, Bespin, Jabba's Palace, Tatooine, Great Pit of Carkoon, Sarlacc, Dengar, Taun We, Fenn, Shysa, Shogun, Yuuzhan Vong War, New Republic, Mandalorian Iron, Mirta Gev, Jaina, Darth, Caedus , Jedi Coalition, Starfighters, Sith Lord Count Dooku, As you wish, You can run, I'm just a simple man, Book of Boba Fett, Star Wars Boba Fett, Lego Boba Fett, Boba Fett series, Book of Boba, Yoda, Grogu, The Child, Baby Yoda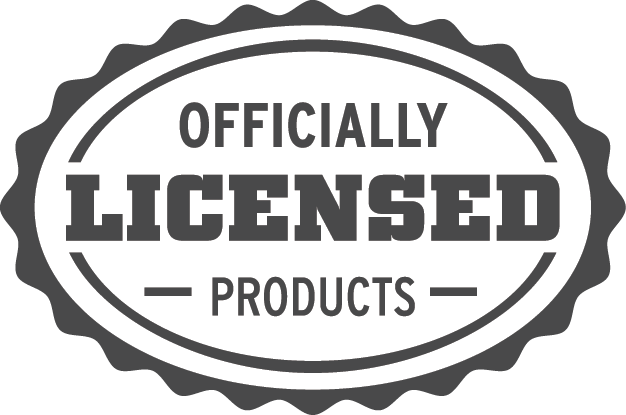 Payment & Security
Your payment information is processed securely. We do not store credit card details nor have access to your credit card information.