Description
Studio Ghibli Badge
Dive back into the world of Studio Ghibli thanks to this badge with drawings inspired by the animated films of Hayao Miyazaki.
PRICE FOR 1 BADGE
Product under official license.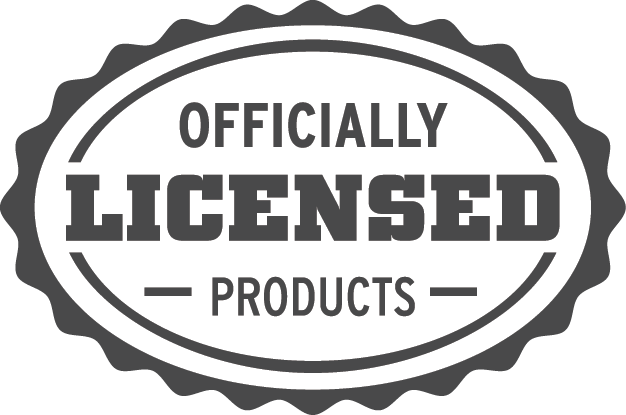 Payment & Security
Your payment information is processed securely. We do not store credit card details nor have access to your credit card information.