Description
Studio Ghibli Chatbus Towel
Adorable accessory for all fans of Mon Voisin Totoro an indispensable mini towel to immerse you in the magical universe of Studio Ghibli.
Product under official license.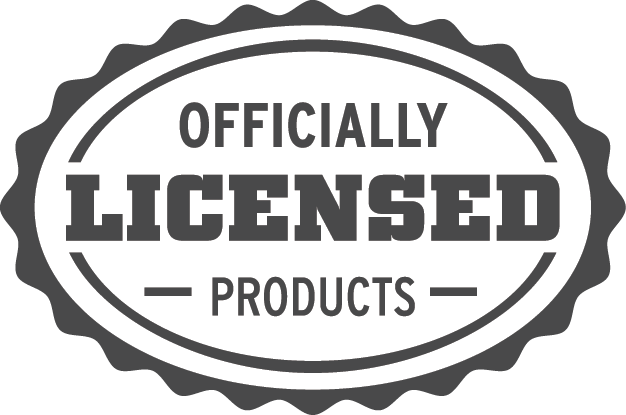 Payment & Security
Your payment information is processed securely. We do not store credit card details nor have access to your credit card information.