Description
Studio Ghibli Kiki La Petite Sorcière Bag
The ideal bag to carry your most precious belongings! Made of cotton, it is resistant and lightweight.
A sublime embroidery decorates the bag and represents Kiki, the little witch, sad.
A practical bag, which folds easily so you can bring it everywhere with you!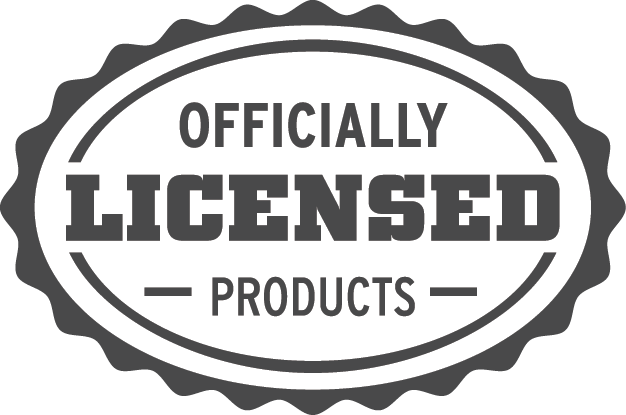 Payment & Security
Your payment information is processed securely. We do not store credit card details nor have access to your credit card information.