Description
Studio Ghibli Kiki La Petite Sorcière Bow Headband
The mythical red ribbon of Kiki the Little Witch, soft and comfortable, with the little head of Jiji, embroidered on it.
A useful and exciting accessory for all fans of Hayao Miyazaki's animated films to bathe, wash your face or relax in your room.
100% cotton.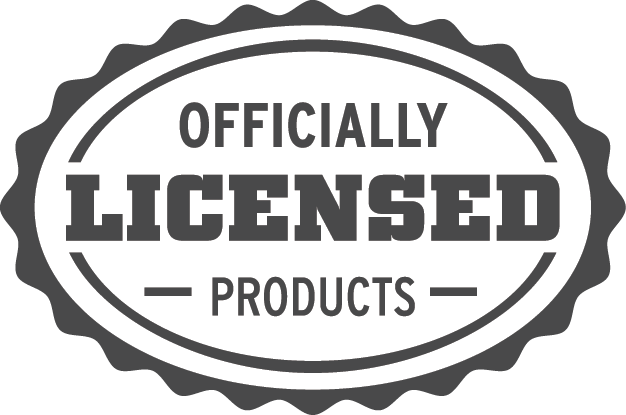 Payment & Security
Your payment information is processed securely. We do not store credit card details nor have access to your credit card information.