Description
Studio Ghibli Kiki La Petite Sorcière et Jiji Shopping Bag
The eco-friendly bag you need!
A must for all fans of Ghibli, an eco bag of Kiki and Jiji, which will plunge you back into the universe of Kiki the Little Witch.
A practical bag, which folds easily so you can take it everywhere with you!
Officially licensed product Studio Ghibli.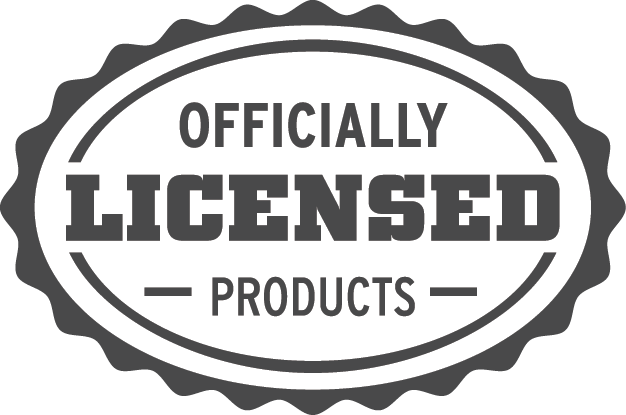 Payment & Security
Your payment information is processed securely. We do not store credit card details nor have access to your credit card information.