Description
Studio Ghibli Mon Voisin Totoro Mei Strap
Mei is a four-year-old girl who is bursting with energy.
Constantly in search of new experiences, will strap itself to its effigy, will accompany you all day to make you relive the best moments of the animation film, Mon Voisin Totoro, of Studio Ghibli.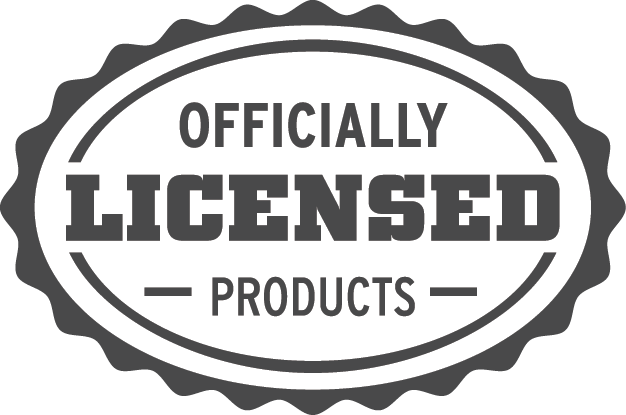 Payment & Security
Your payment information is processed securely. We do not store credit card details nor have access to your credit card information.