Description
Studio Ghibli Totoro Smile Pin's
Pin's of Totoro Gris making us a big smile.

An accessory that you can hang everywhere, to remember the best moments of the film Mon Voisin Totoro, masterpiece of Studio Ghibli.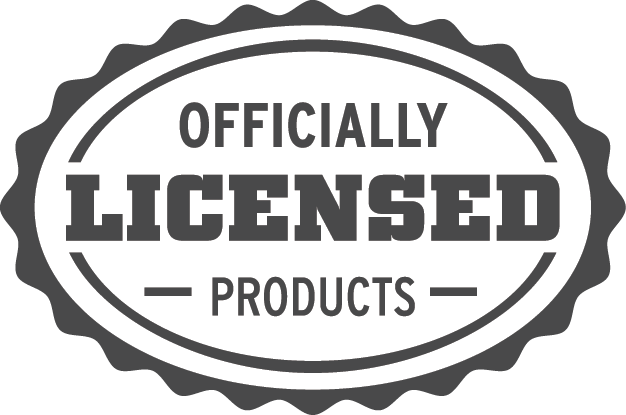 Payment & Security
Your payment information is processed securely. We do not store credit card details nor have access to your credit card information.