Description
Super Mario Piranha Plant Posable Lamp
This fun lamp will make a cool addition to any Super Mario fan's room, workspace or gaming den. You can position the flexible head to shine bright white LED light where it is needed most. Fans of Super Mario, Nintendo or those who just love gaming, in general, will want to own this fun handy lamp that stands 33cm (13") tall and comes in a full colour box. It is powered by USB (USB cable permanently attached).

First seen in the game World 1-2 of Super Mario Bros, Piranha Plants feature throughout the Super Mario Bros. game franchise. Based on the Venus Flytrap plant, in gameplay, they eat anything that approaches them and are strategically placed by Bowser to impede Mario's progress on his quest to save Princess Toadstool. Piranha Plants can be found both in and out of pipes, and may constantly bite or wait for Mario to approach to do so.

Manufactured using eco-friendly Break Down Plastic so you can buy with the confidence that when your Piranha Plant Lamp comes to the end of its life, the plastic will breakdown thanks to a revolutionary organic ingredient and not just sit in landfill.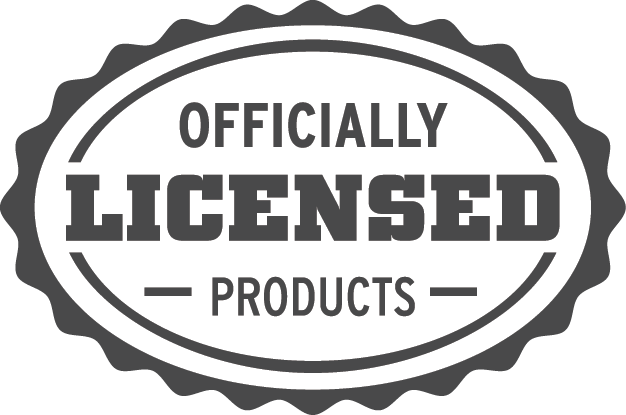 Payment & Security
Your payment information is processed securely. We do not store credit card details nor have access to your credit card information.