Description
UNO Flip Stranger Things    
Other action cards include Skips, Reverses, Draw Twos, and Wild Cards. First player or team to 500 wins – and when you're down to one card, don't forget to yell "UNO!" A great gift for Harry Potter fans, age 7 and older. Contains 112 cards plus instructions. For 2 to 10 players, ages 7 and older. Colors and decorations may vary.
Subject to availability. Colors, packaging, accessories and decorations may vary.
Product Details
Series: UNO
Age Group: 7+ years
Dimensions: 0.75 x 3.62 x 5.69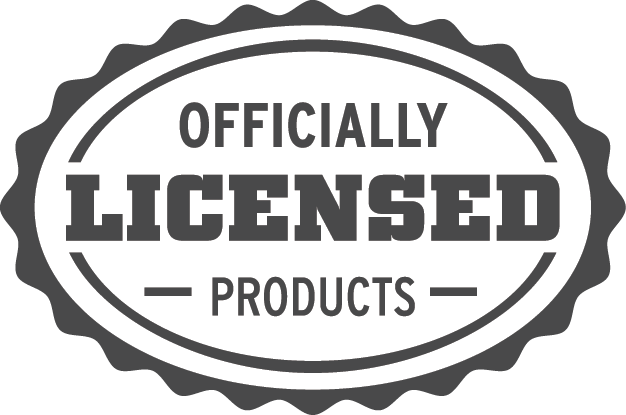 Payment & Security
Your payment information is processed securely. We do not store credit card details nor have access to your credit card information.