Description
UNO Marvel
The UNO® matching card game everyone loves gets a superpowered new edition featuring The Eternals from the Marvel universe.
This special deck is designed with dynamic images of the ensemble of superheroes that unite to protect Earth from their enemies, the Deviants. It also includes a rule unique to this deck. Game play is like classic UNO®; players match cards by color or number in a race to get rid of all the cards in their hand. When down to one card, players must shout like an Eternal, "UNO!"
This edition of the family-favorite card game makes a great gift for players 7 years and older, especially Marvel fans. Colors and decorations may vary.​
Product Details
Series: UNO
Age Group: 7+ years
Dimensions: 0.75 x 3.63 x 5.75
Country of Origin: China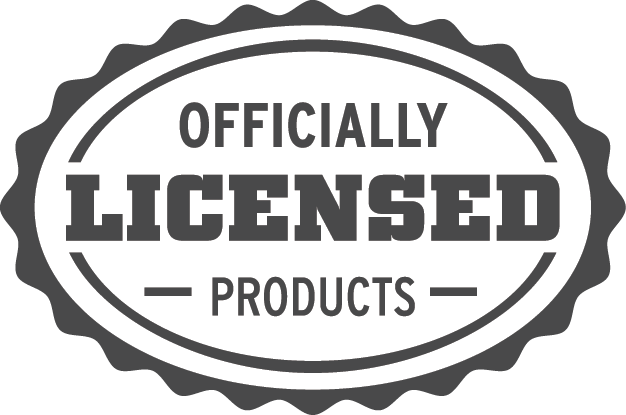 Payment & Security
Your payment information is processed securely. We do not store credit card details nor have access to your credit card information.